Specialists in Yorkshire tours.
Blue Badge Guides trained to Intstitute of Tourist Guiding Standards.
UK and European Tours.
Personalised tours for any region or country.
G

uided Tours for all ages and requirements:
School Groups
Business Groups
Clubs and Associations
Private Parties
Familiarisation services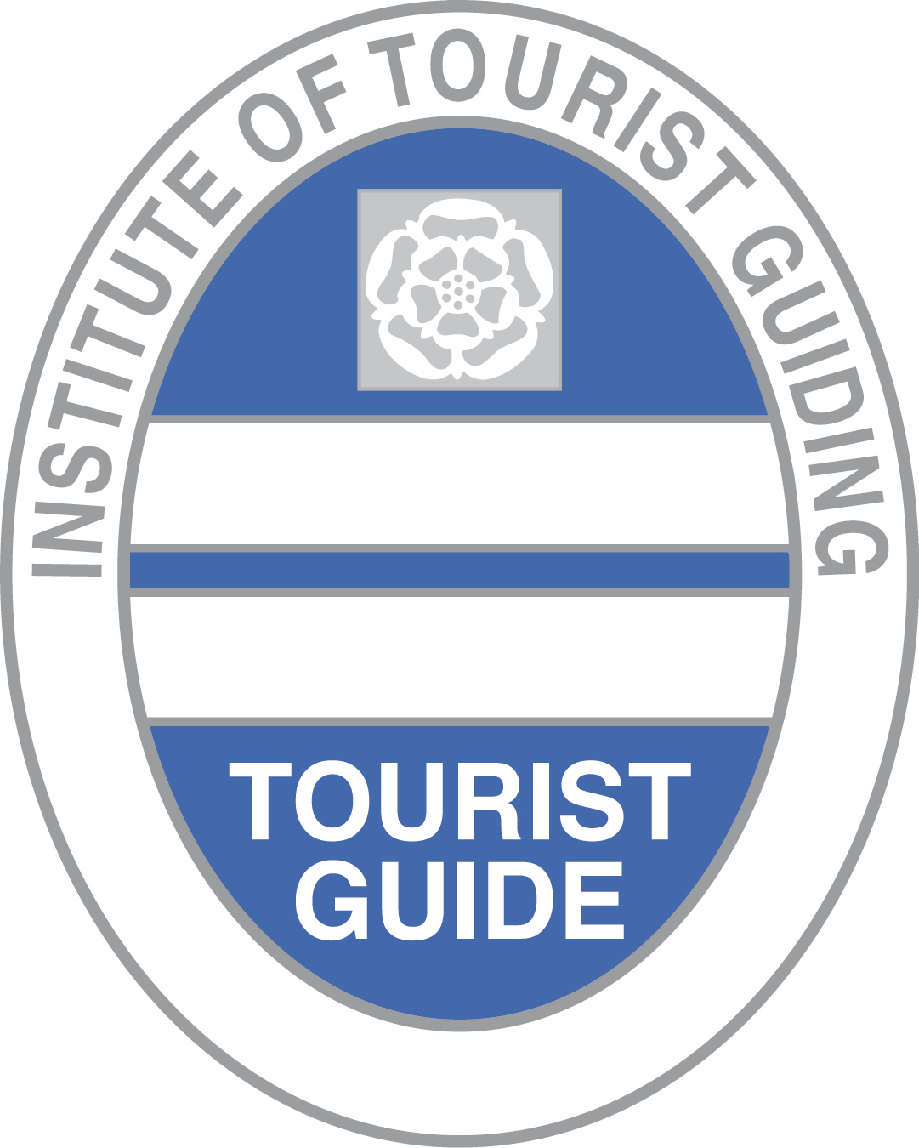 With 10 years of experience working with groups all over Europe you can relax and know that you are in safe hands.
Hiring a guide allows you to see and do the best an area or attraction has to offer. Let our guides' knowledge and experience allow you to enjoy your trip to the full and make the most of every minute.
Coach tours, walking tours and rail tours are available.
Whatever your needs or requirements a tour can be arranged.
Follow us on social media
This site is currently under construction.
If you would like to book a tour guide please email gotguided@gmail.com